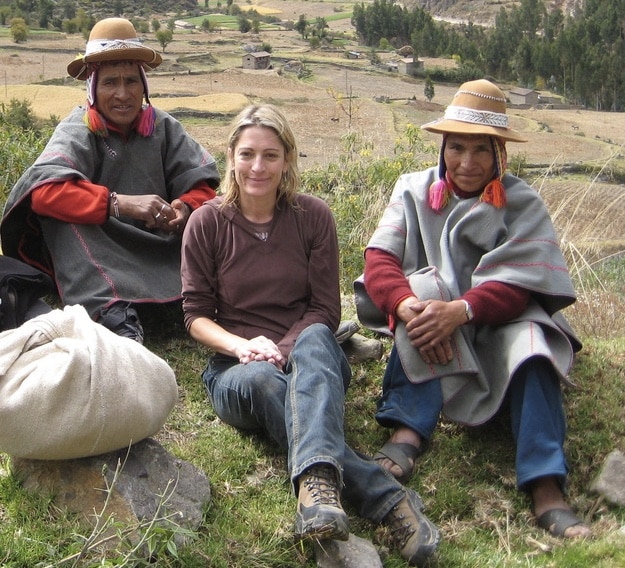 568 El Dorado Avenue, Oakland, California 94611, United States

,

Oklahoma, United States

94611
Sara has been initiated into the ancient traditions of the Qero people of Peru through an introduction by Alberto Villoldo and the Four Winds Society. Spirit had called for many years. Her path has led her to Sacred Sites and teachings in the High Andes and the Amazon Jungle, as well as Ireland and the Southwest. She has traveled and lived in Hawaii where she continued her training with the Qero and was touched by a connection to Huna, the sacred tradition of Hawaii. She is deeply grateful for the gifts but mindful of the responsibilities.