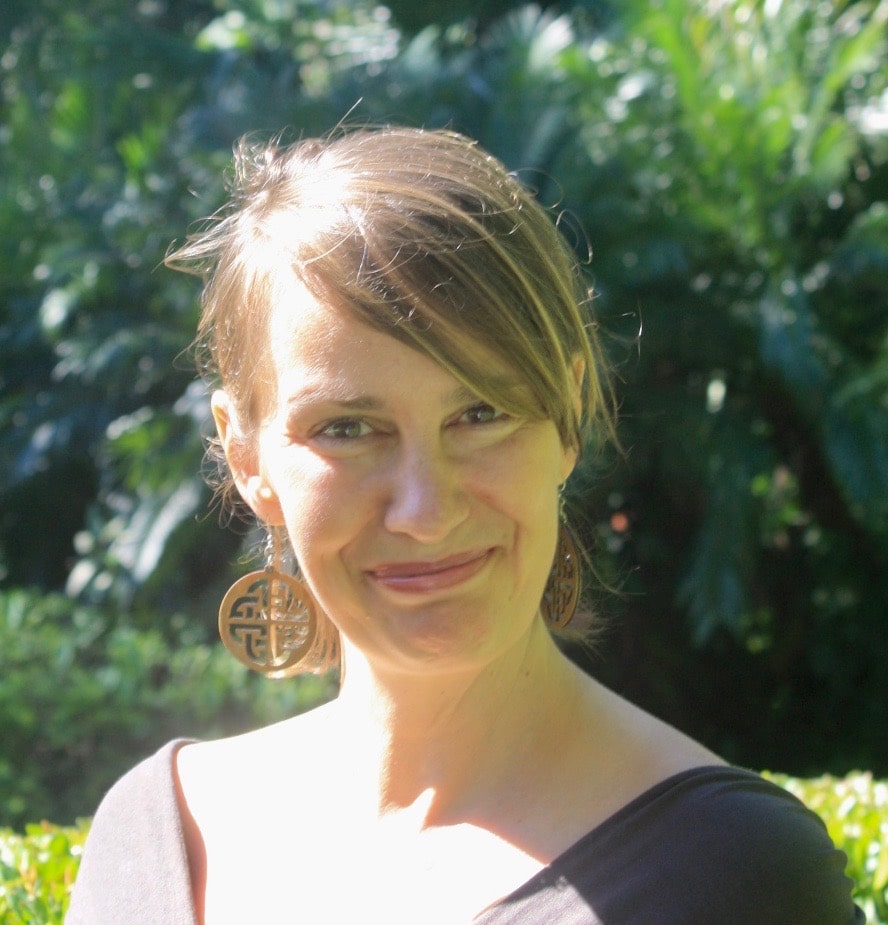 North Carolina, United States
I am a holistic psychotherapist. My practice is founded on the core belief that emotional health is achieved through overall health, alignment, and balance. As a therapist, my role is to help clients see themselves and their potential. During the process, I facilitate the embodiment of concrete skills to promote positive change, address life issues, and transform daily experiences.
My own healing journey has led me to integrate holistic modalities into my traditional psychotherapy practice. Trained extensively as an Energy Health Coach at the Four Winds Healing of Light Body School, I promote healing that is informed by the latest research in neuroscience and epigenetics. I also have a foundational background working with trauma survivors and with a myriad of other psychological issues. I use multiple modalities to recognize and respond to unconscious patterns and embodied cognitions in order to unravel problematic ways of thinking and behaving. When life is viewed as a journey we need guides and maps to find our way. I work collaboratively with my clients to create a map that informs and provides the directions to living a full life.
Emotional health is a byproduct of healthy thinking, a healthy body, and a healthy worldview. I believe therapy is an opportunity to bring alignment and integration to compartmentalized aspects of an individual's life. Using stories, myths, and metaphors, I help clients construct an overall narrative, a life map, that can lead to deeper understanding. By using evidence-based treatments, I help clients establish concrete behavioral skills that can help them manifest their goals and dreams.
My holistic approach to therapeutic change blends many traditional modalities that are evidence based: Dialectical Behavioral Therapy (DBT), Cognitive Behavioral Therapy (CBT), Solution Focused Therapy, Eye Movement Desensitization Reprogramming (EMDR) with the art of insight-oriented therapies, mindfulness, energy medicine, and archetypal stories.
My therapeutic process honors all aspects of an individual: mental, emotional, spiritual, physical and energetic states to synthesize health at all levels.