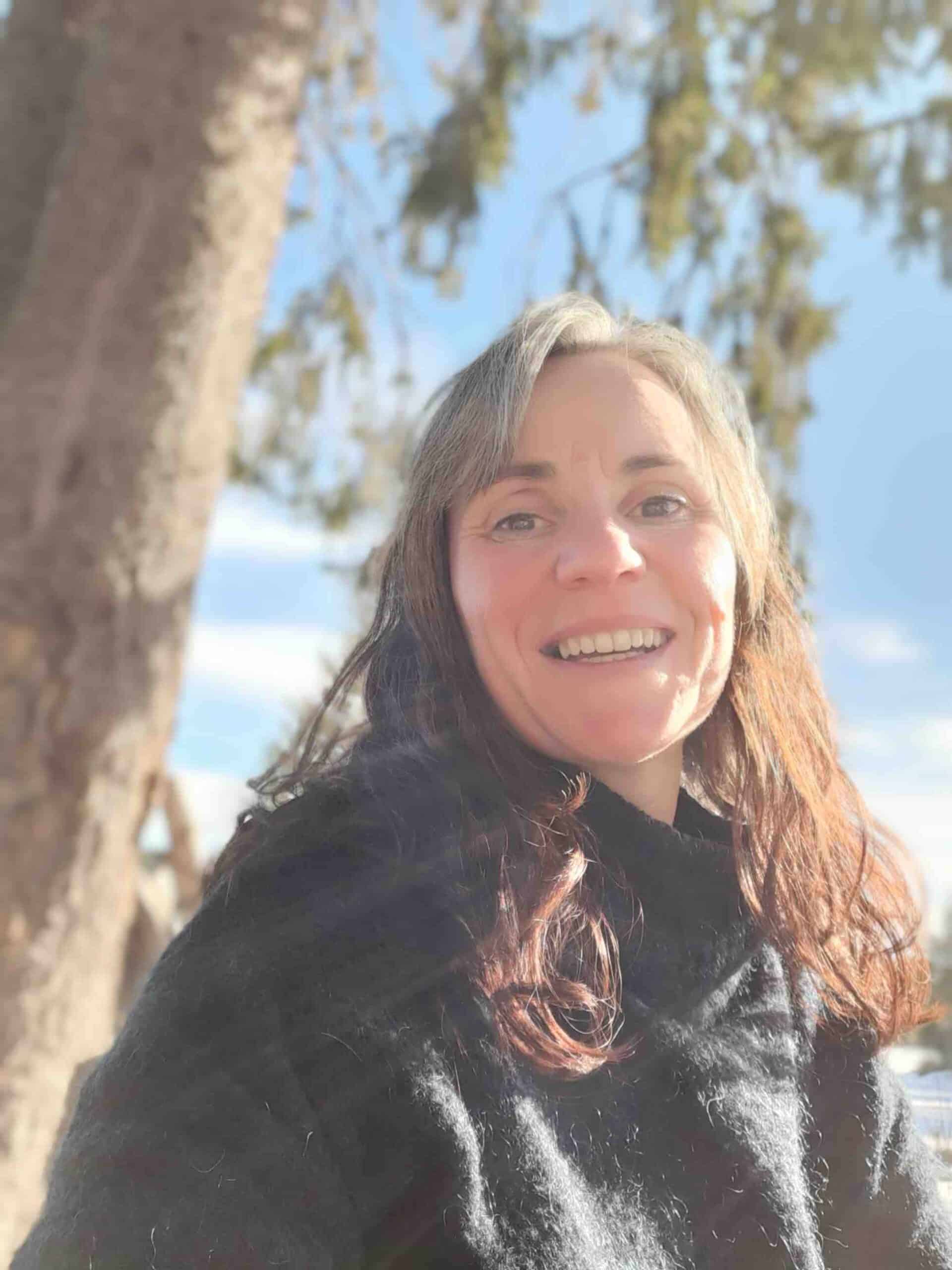 Døliåsvegen 95, 2072

,

Norway
Shamanic Energy Medicine Pratictioner, Voicing Pratictioner, Shiatsu facilitator, PSHYCH-K informed. I am Italian and I have been living in Norway for 12 years, I have a 10 year old son and a Norwegian life partner. I have chosen to live in close contact with Nature to stay connected with Pachamama. I am a tireless researcher of truth, and of techniques to connect with the true self. My intention is to help my clients find their inner healer.
LANGUAGES: Italian, English.